Shawn
McDonald
"There are no secrets to success. It is the result of preparation, hard work, and learning from failure."

- Colin Powell

WELCOME TO THE OFFICIAL WEBSITE OF SHAWN MCDONALD
WHO IS SHAWN MCDONALD?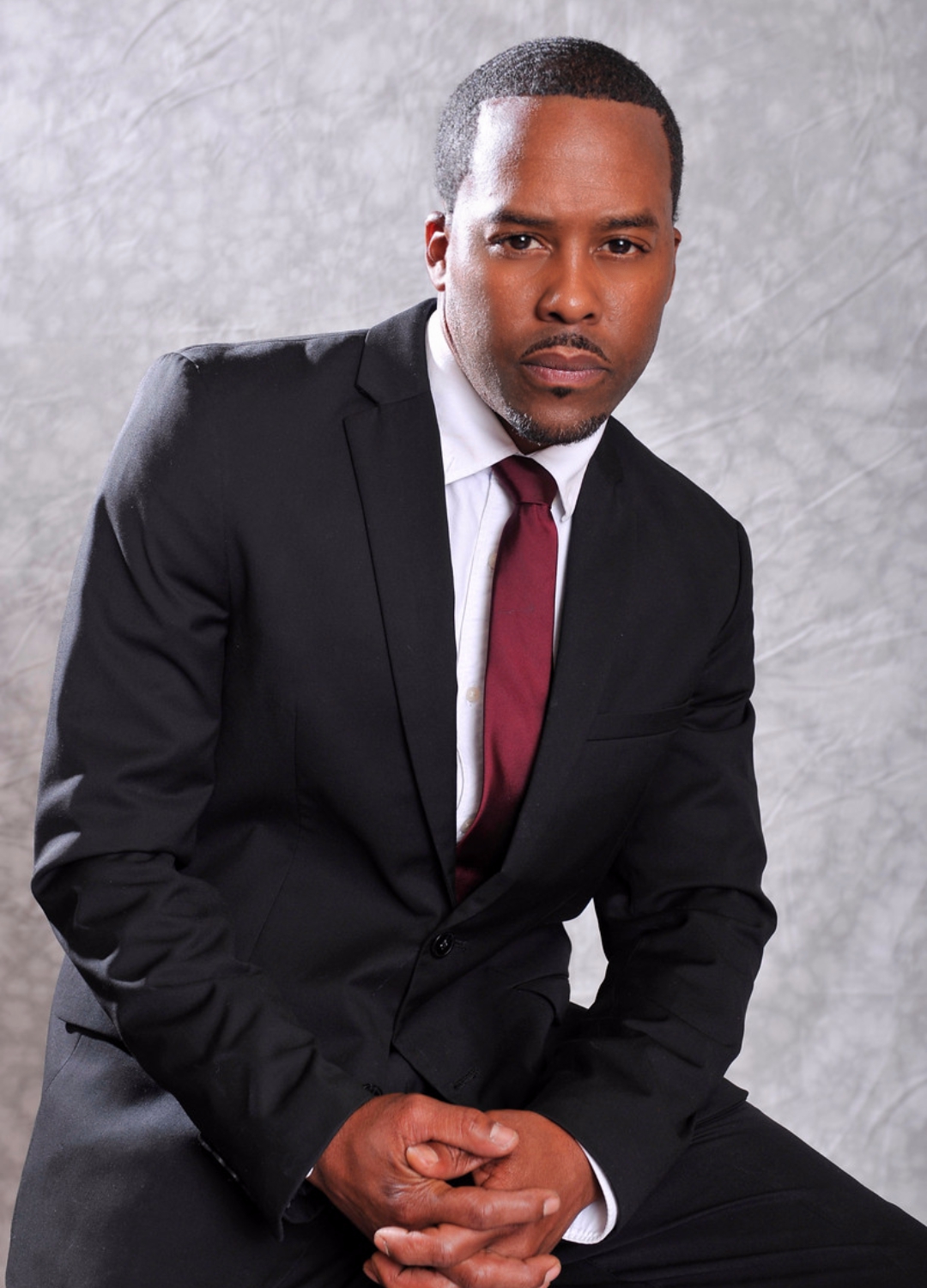 Shawn "Hazz" McDonald was born and raised on the south side of Jamaica Queens, New York. He grew up during the time when it was about the lyrics and original music. The self-proclaimed lyricist is no stranger to the hip hop revolution and his feel for music came from the direct influence of world renowned hip hop pioneers: Russell Simmons, Larry Smith, Run DMC, and Whodini.

Shawn has had the honor of working with some of the hip hop legends, becoming the young protégé of the late great Jam Master Jay from Grammy Award Winning Rap Pioneers, RUN DMC. As a youngster, I proved my skills on the turntables and as an emcee, which opened the doors for him to tour and open up for top acts like, Lil Kim, Cash Money, Ludacris, and Nas.

Shawn, as an ASCAP/BMI songwriter has written songs for Keith Sweat and Keith Mitchell of the group After 7. Shortly after setting is sights on becoming an actor, this SAG/AFTRA member combined his work ethic with dedication, and mentoring from the best in Hollywood which continues to fuel his drive today. Shawn "HAZZ" McDonald is a rising star and looking to take everyone along with him to enjoy the ride. He is a student, teacher, mentor, and philanthropist looking to bring his gifts to audiences everywhere, and his impact across the globe.

NEW TV SERIES
MOBB DIARIES
COMING SOON!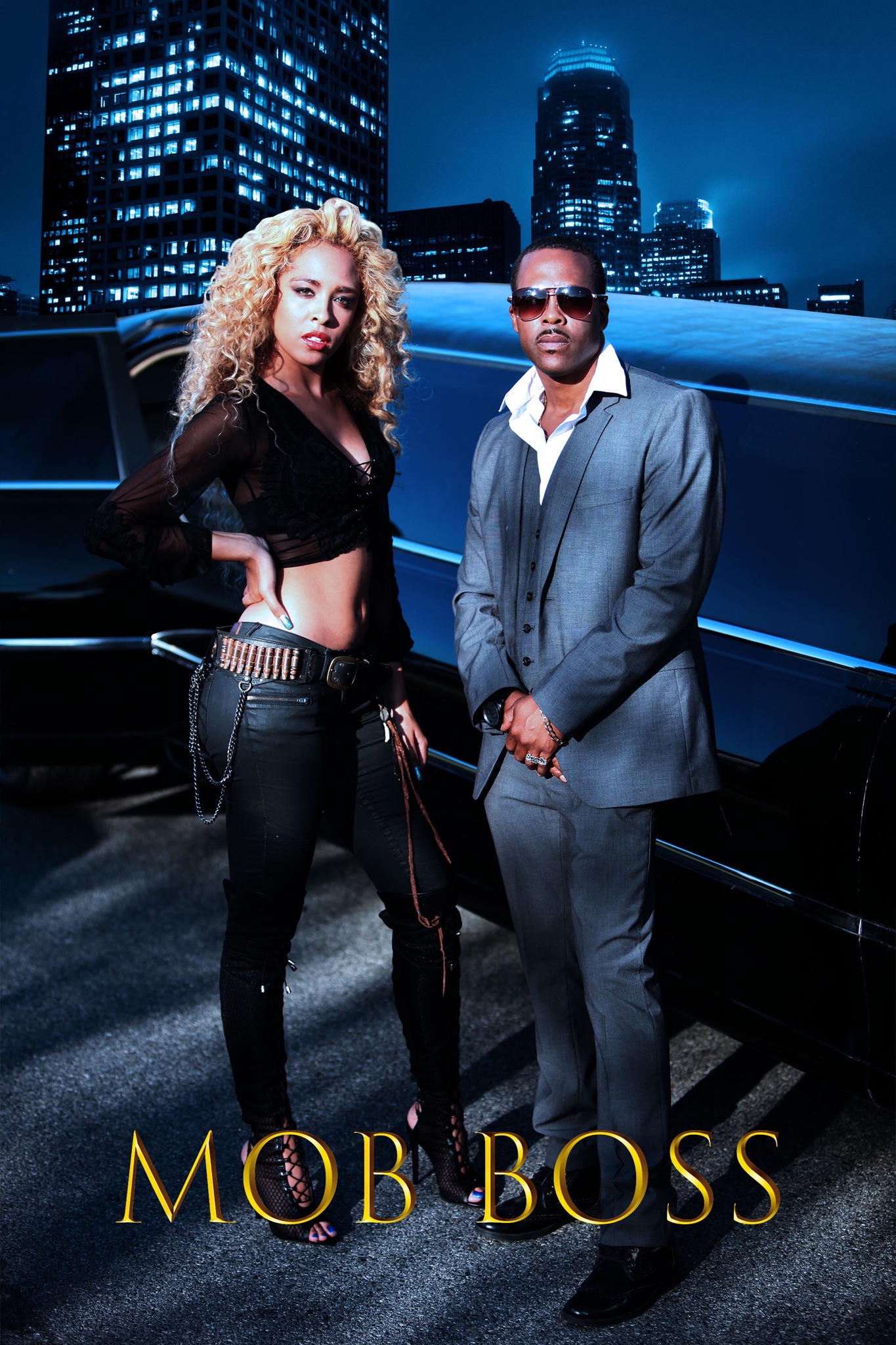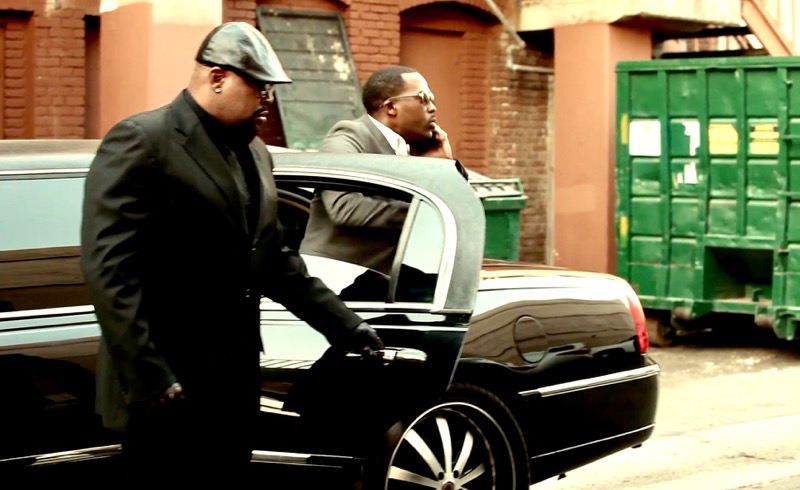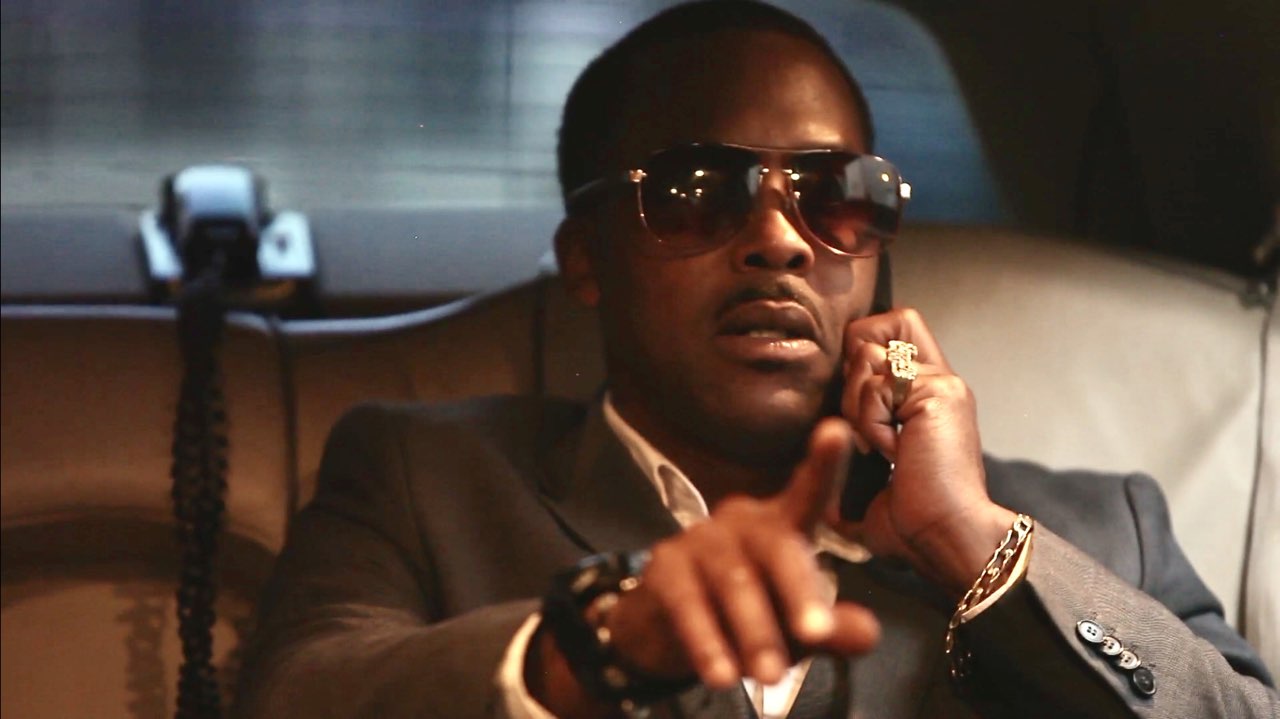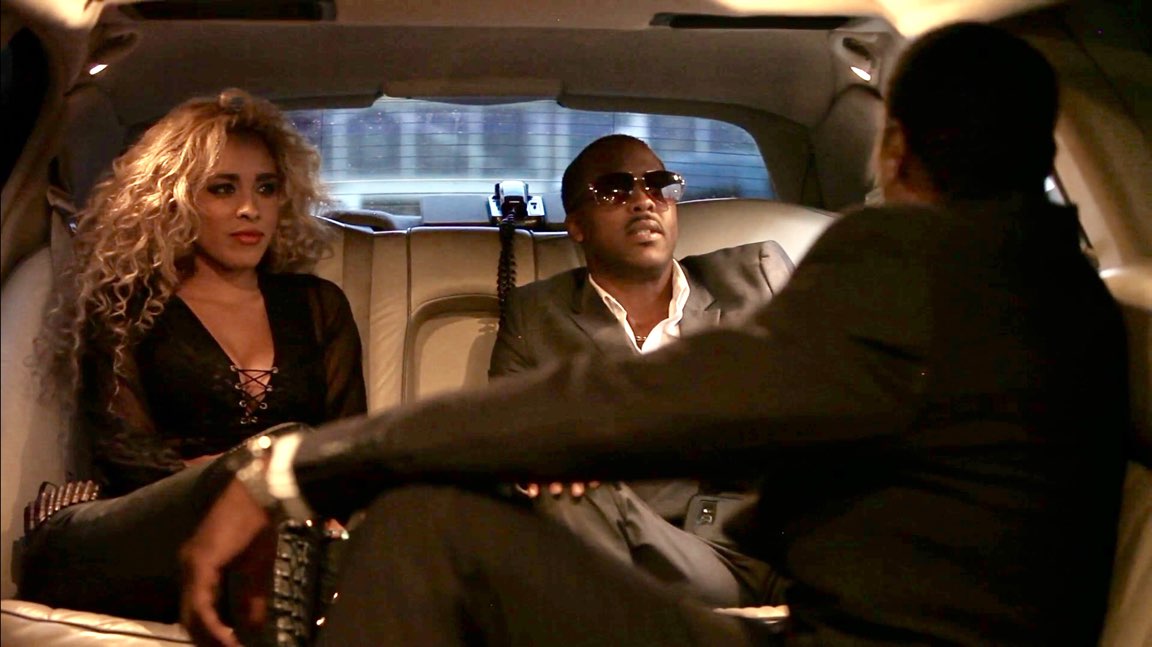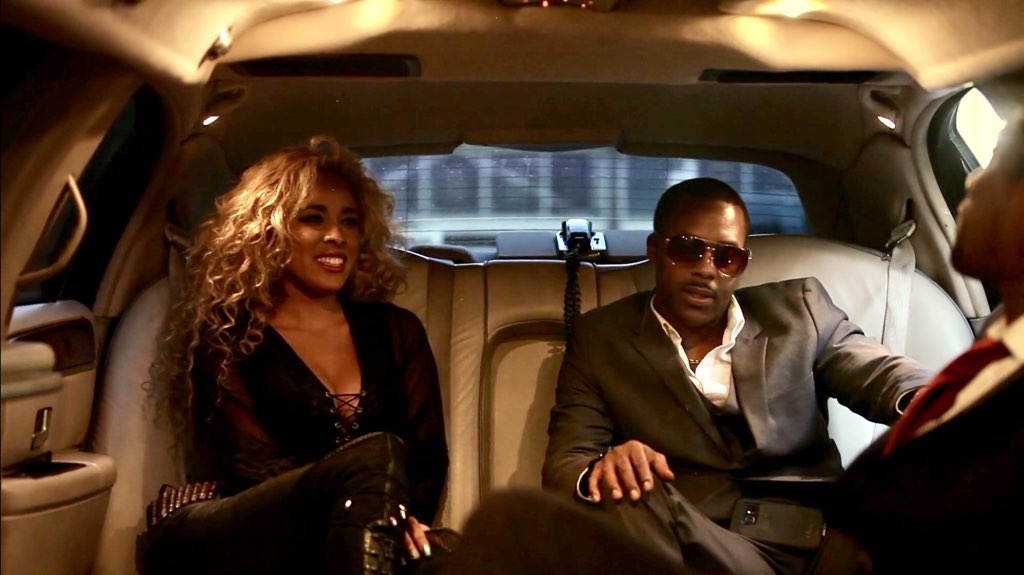 ChampionWorld USA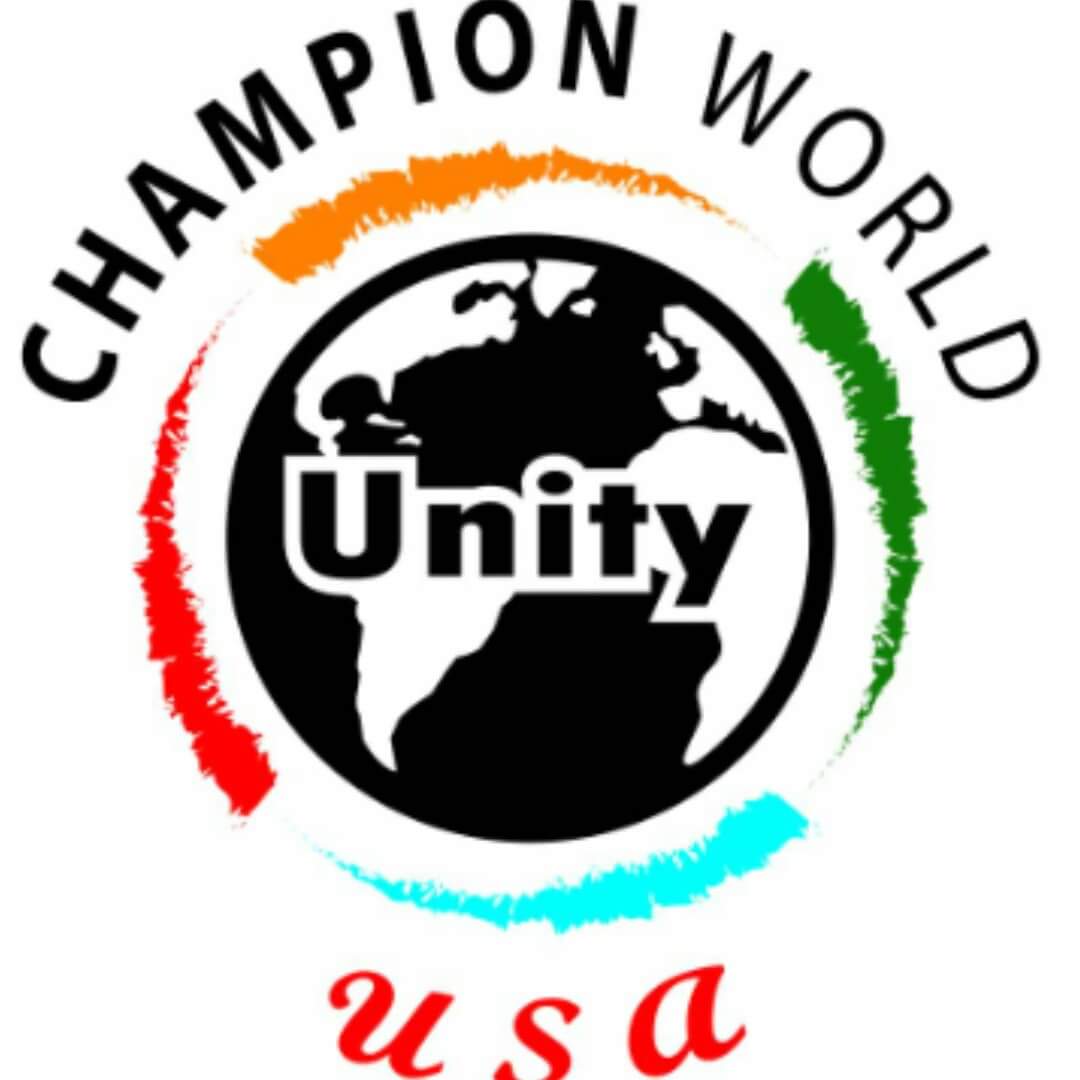 This non-profit organization was co-founded by Shawn McDonald. ChampionWorld USA is a community outreach program that recognizes the CHAMPION in all of us. Performing arts and hip hop architecture are just a couple of the benefits of ChampionWorld USA.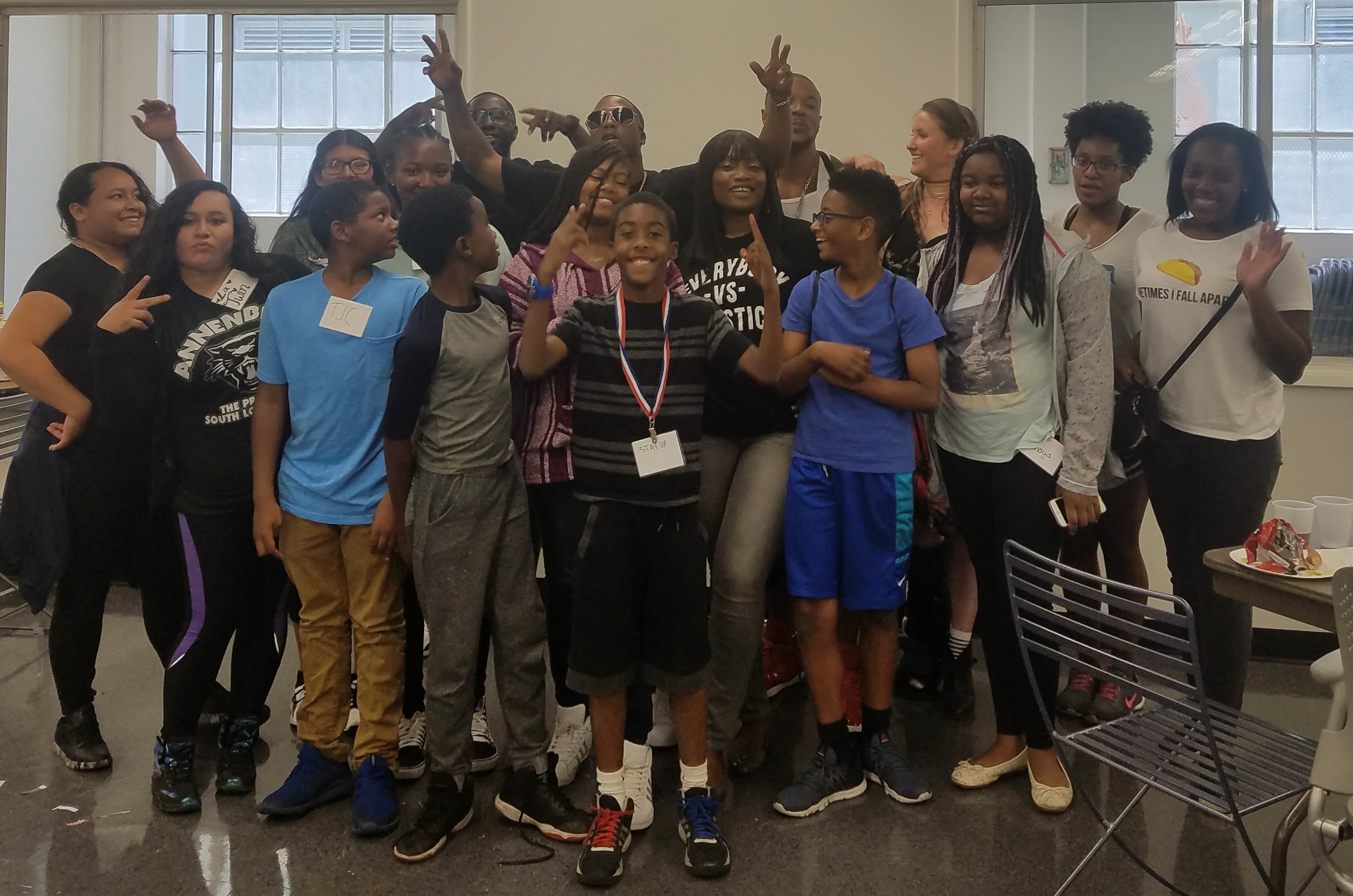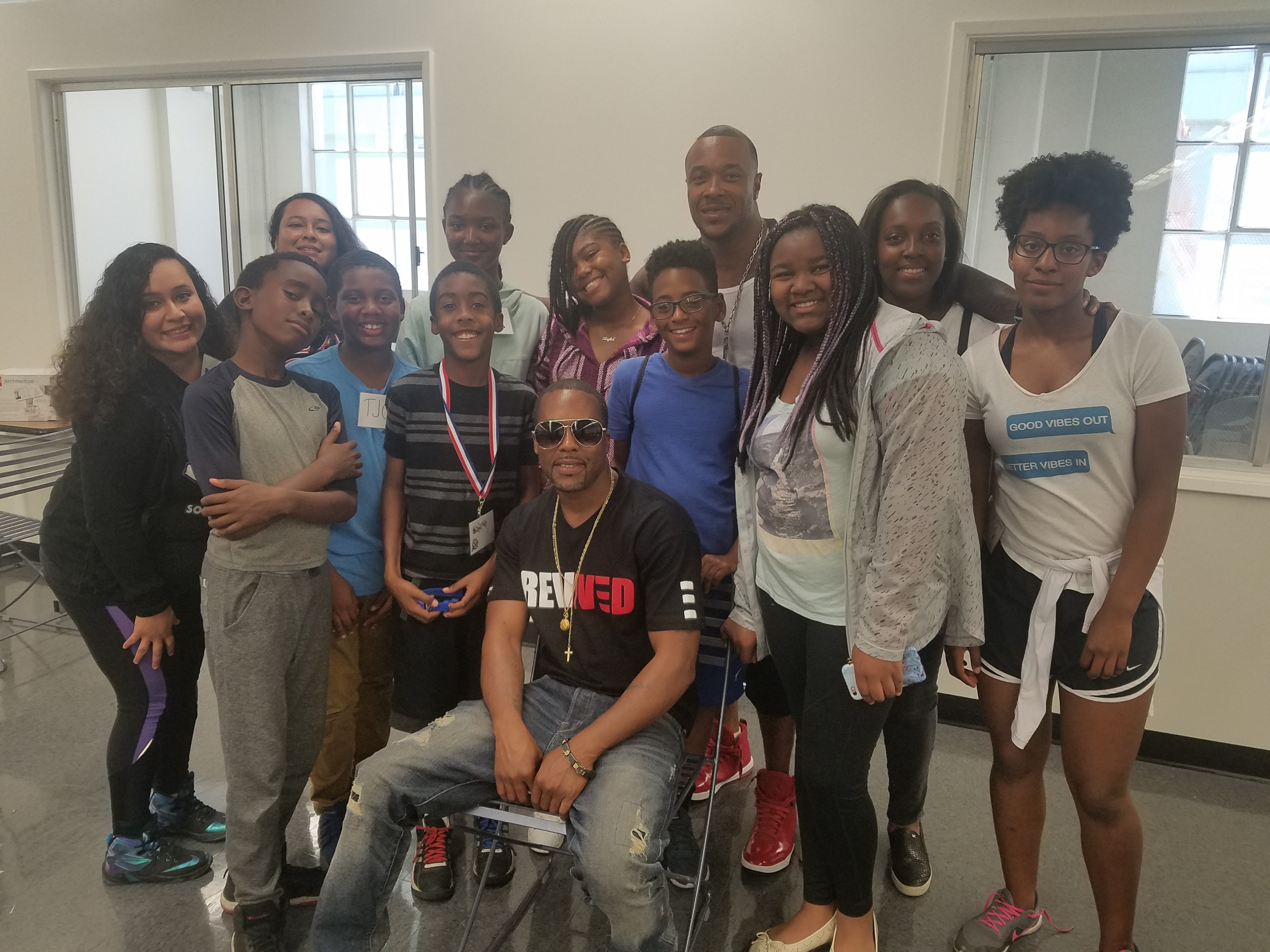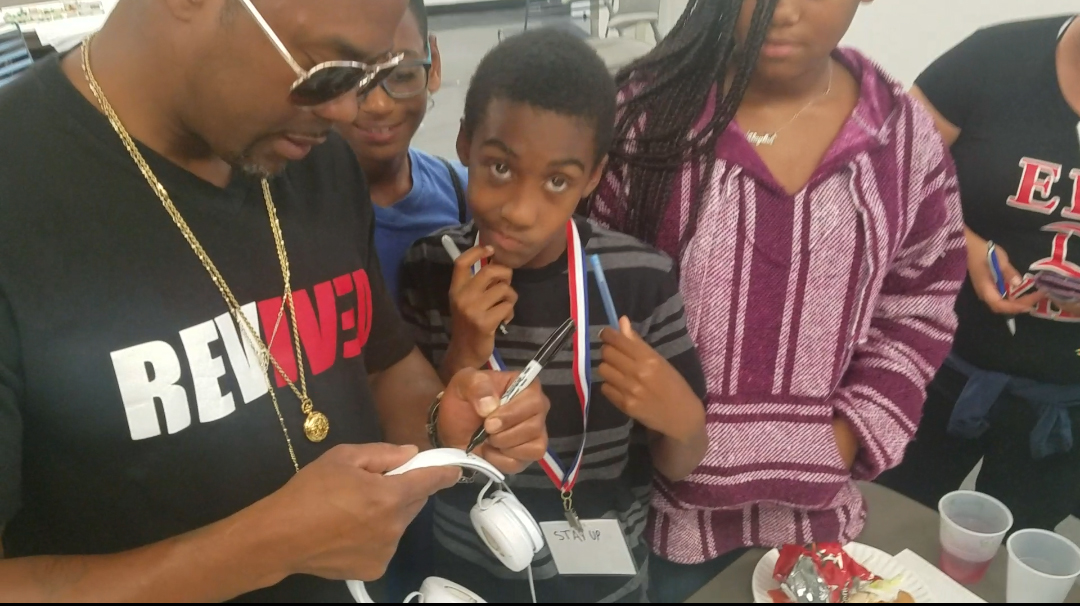 Recent Media
---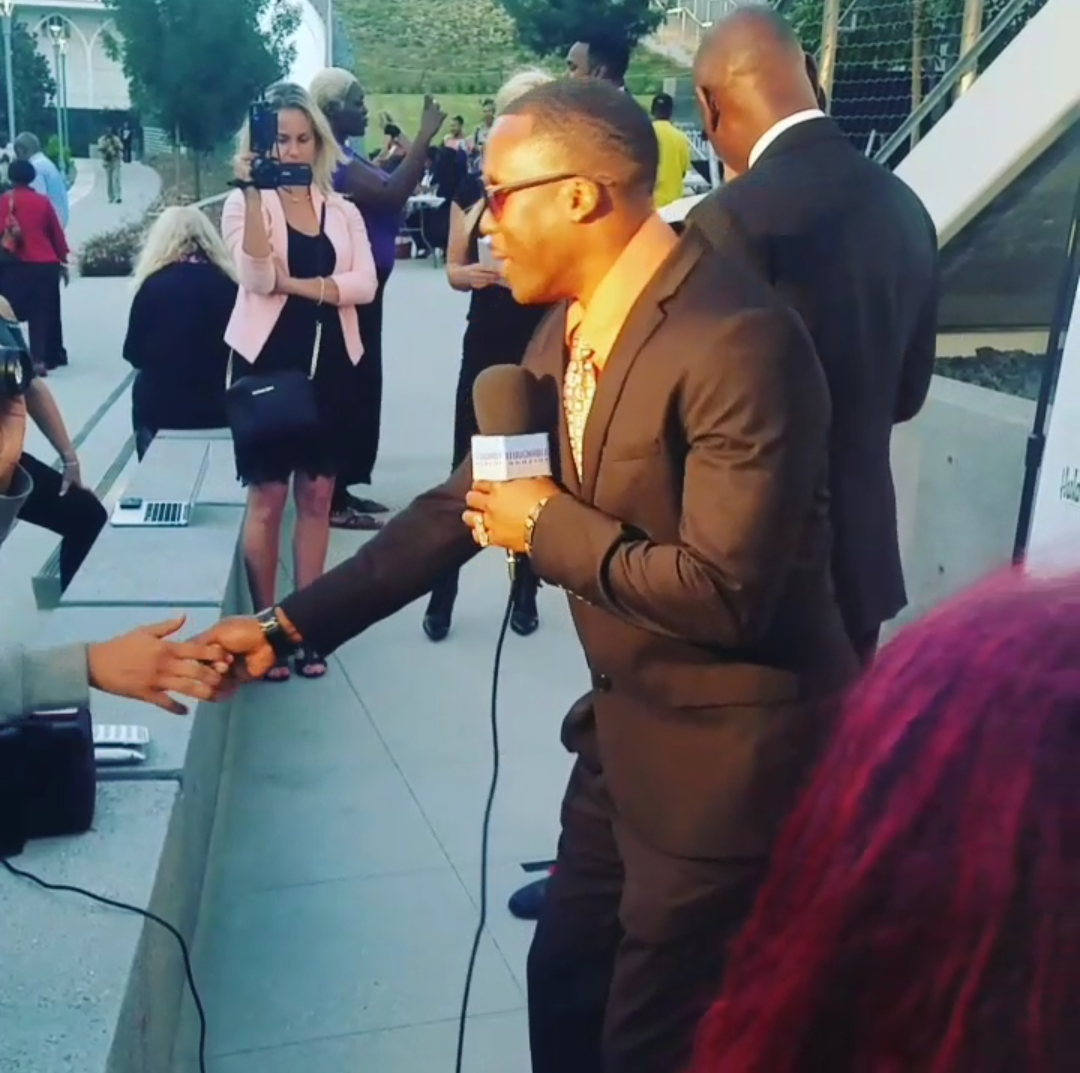 Shawn McDonald on the red carpet For the Justice on Trial Film Fesitval 2017
---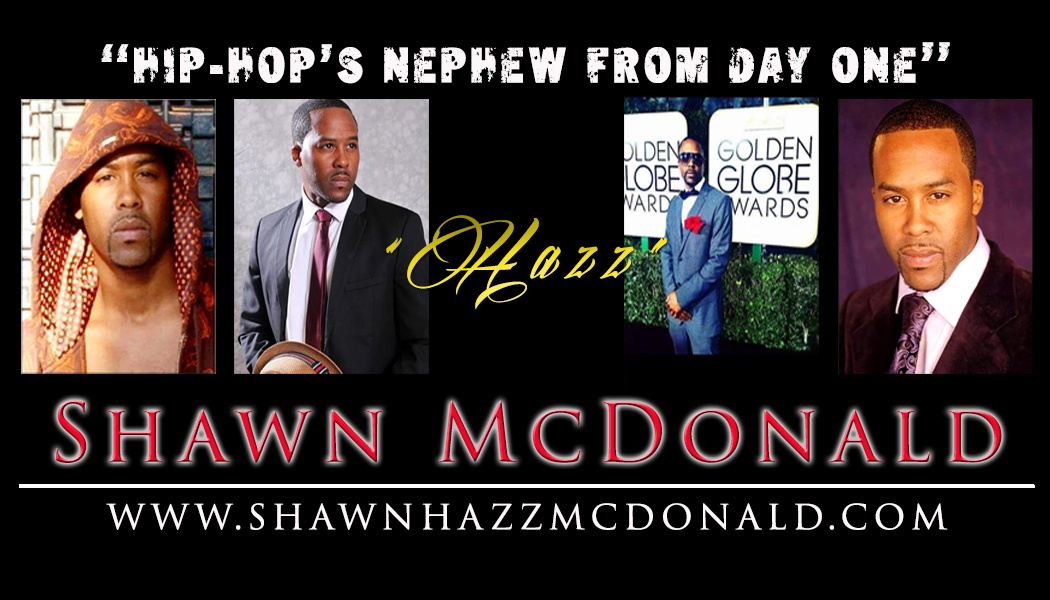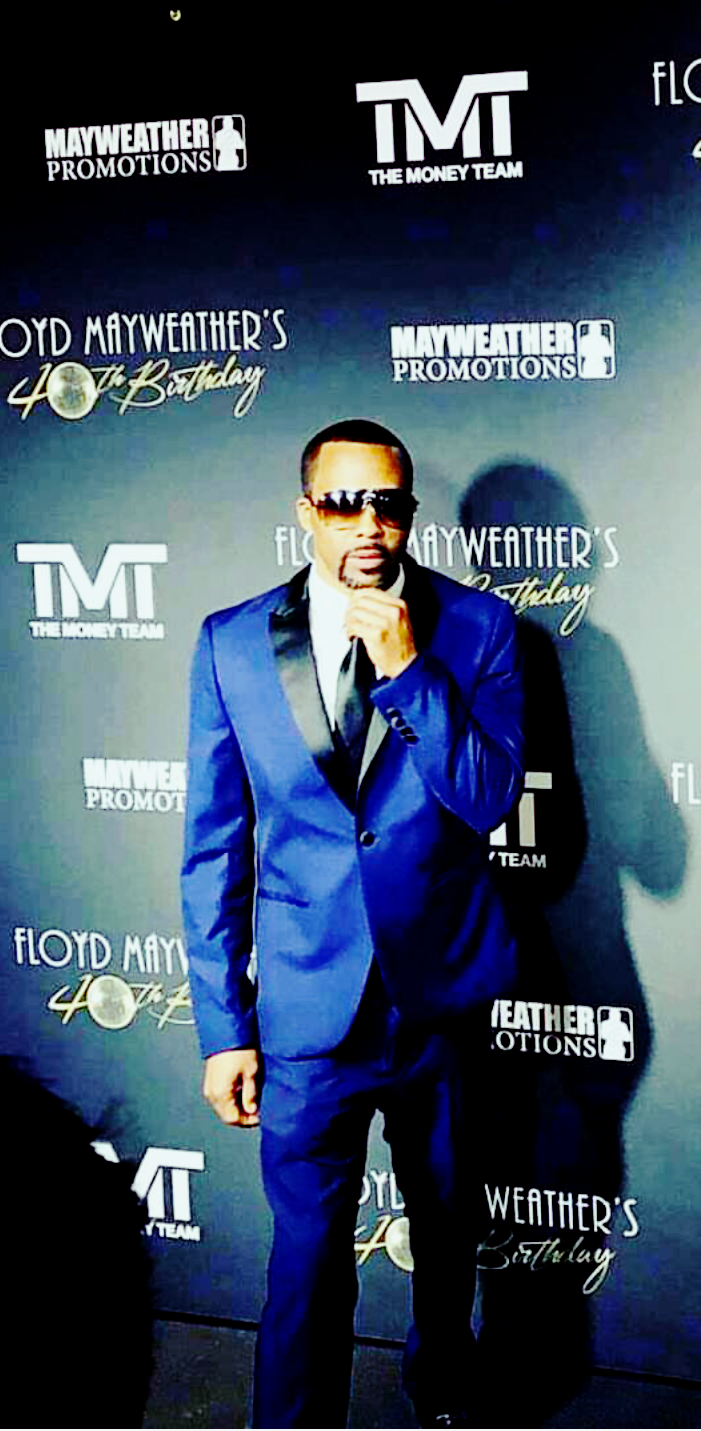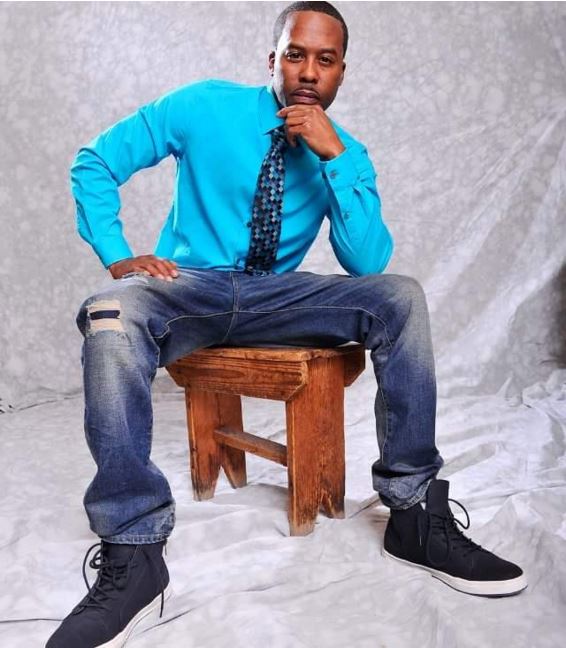 S1 HAZZ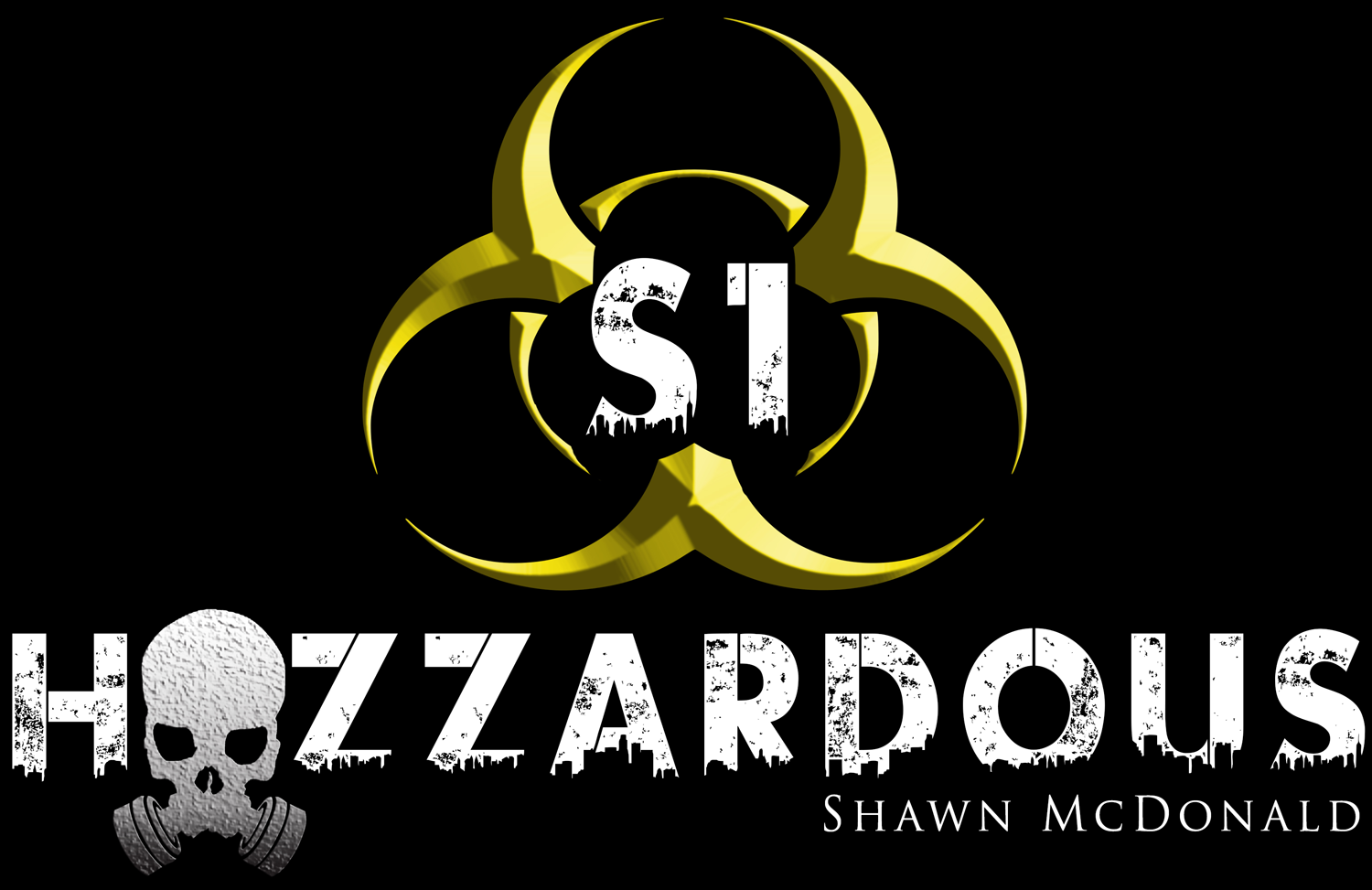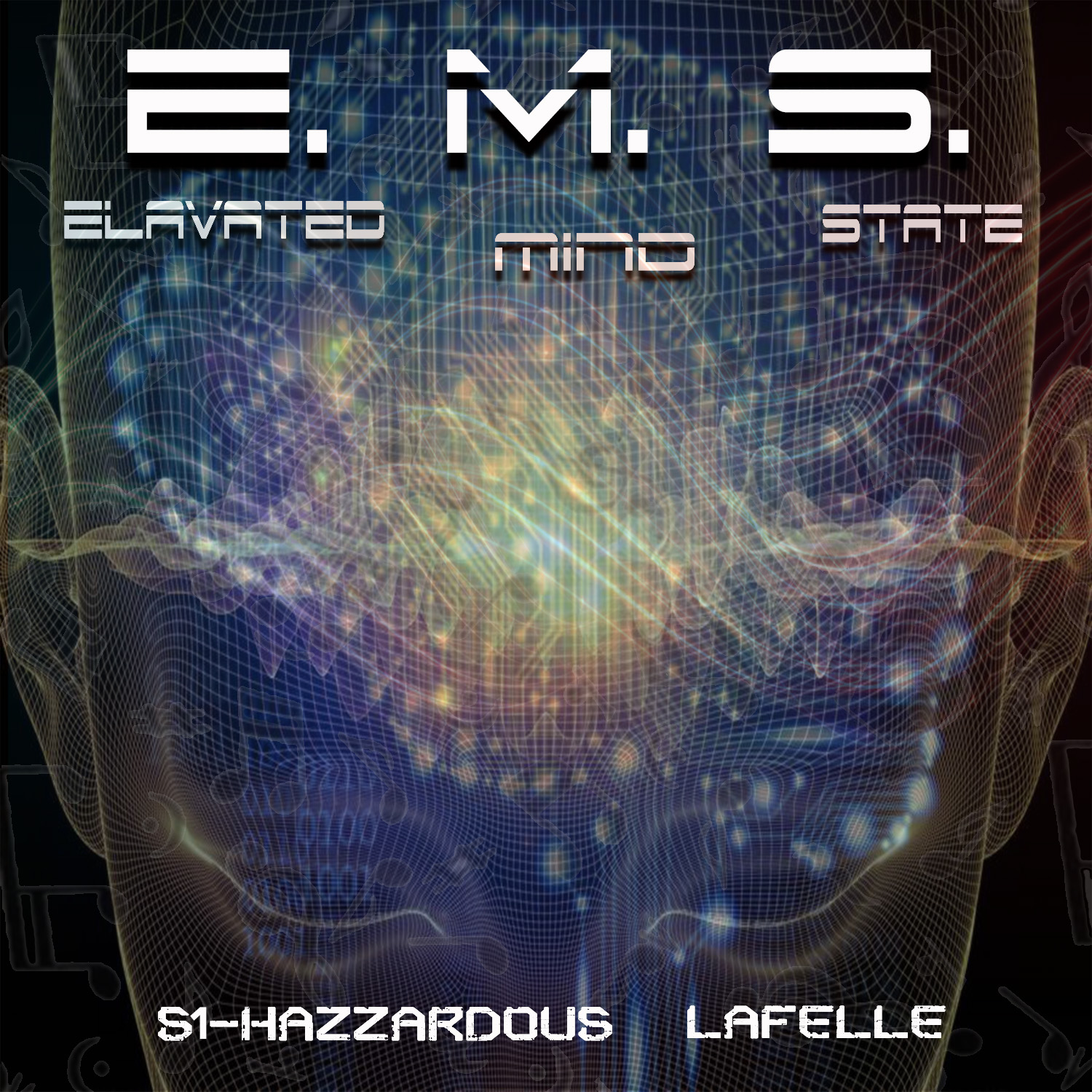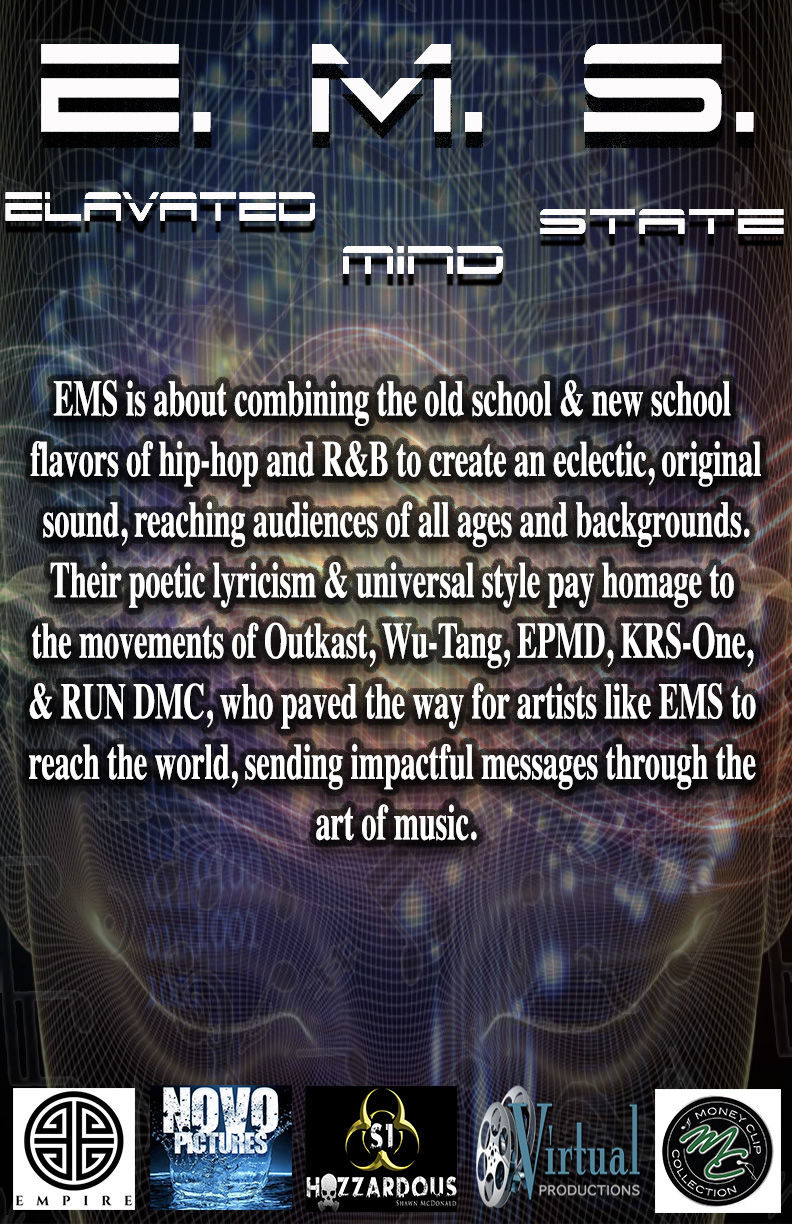 BOOK SHAWN "S1 HAZZ" MCDONALD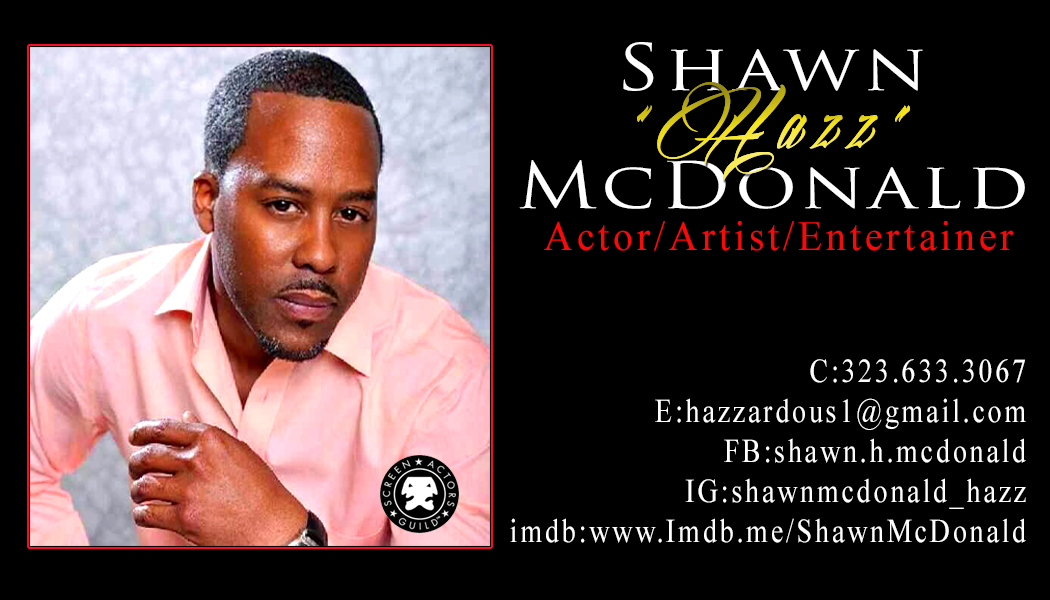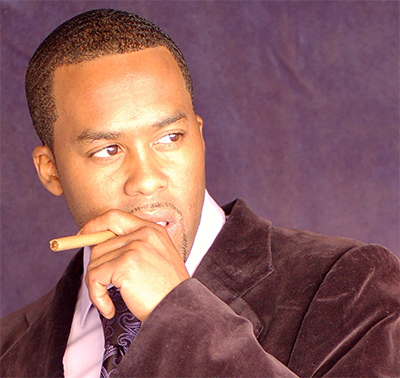 For live performance booking, interviews or TV and Film work, contact:

Marie Y. Lemelle, MBA
Publicist, Producer, Manager
*Platinum Star Public Relations*
343 Pioneer Drive, Suite 1705E
Glendale, CA 91203
213-276-STAR (7827)

BRAND MANAGEMENT & DEVELOPMENT
S.J. Media Management
PH: 646.952.8960